Ben Carson Says Being Gay Is A 'Choice'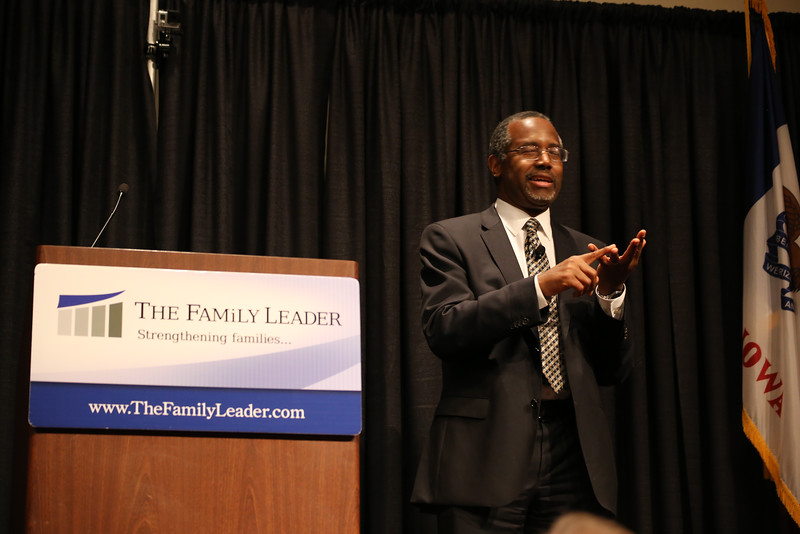 Ben Carson stated in an interview on Wednesday that he thinks being gay is 'absolutely' a choice.
The potential Republican presidential candidate then used the example of prisoners to provide support for his statement.
'Because a lot of people who go into prison go into prison straight — and when they come out, they're gay,' said Carson.
The comments were made during an interview on the CNN program New Day when host Chris Cuomo asked the retired doctor if he did in fact believe that being gay was a choice.
Carson followed up his comment by implying that something happens to incarcerated individuals while behind bars that makes them choose to be gay.
'So did something happen while they were in there?' he said.
'Ask yourself that question.'