Bentley terminates Alabama's Medicaid contract with Planned Parenthood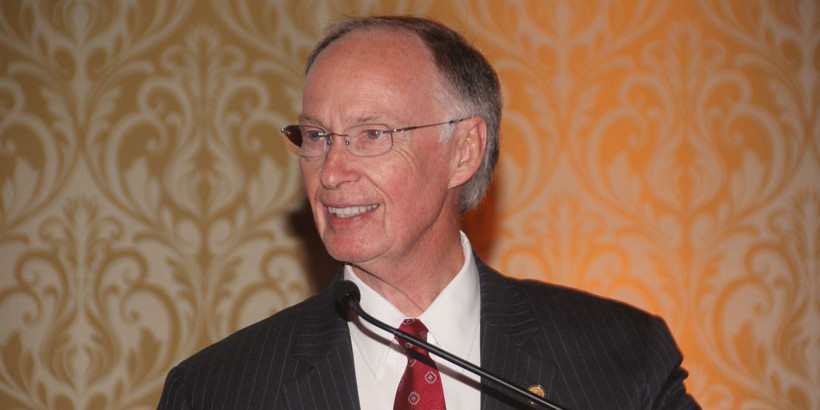 MONTGOMERY, Ala. — Alabama Governor Robert Bentley (R) Thursday terminated the state's Medicaid contract with Planned Parenthood after the legitimacy of using any taxpayer dollars to fund the abortion provider was once again called into question following the release of several videos describing its harvest and sale of aborted baby organs and body parts.
"The deplorable practices at Planned Parenthood have been exposed to Americans, and I have decided to stop any association with the organization in Alabama," said Governor Bentley. "As a doctor and Alabama's Governor, the issue of human life, from conception to birth and beyond, is extremely important to me. I respect human life, and I do not want Alabama to be associated with an organization that does not."
Yellowhammer has obtained a copy of the letter sent to Planned Parenthood CEO Staci Fox Thursday afternoon.