Big-Money Special Interests Seed Rubio With $40 Million Right Out Of The Gate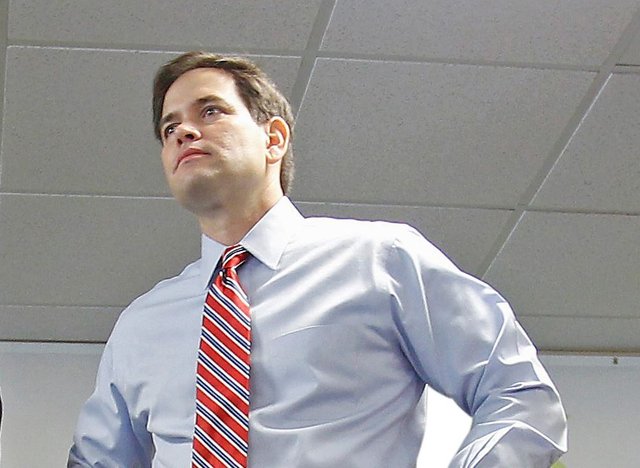 It's as good as in the bank. "Marco Rubio will have the resources necessary to run a first-class campaign, that's already been determined," said billionaire Florida auto dealer Norman Braman, a former Jeb Bush supporter who is now one of Rubio's highest-silhouette donors.
Annandale Capital founder George Seay, who is hosting a Rubio fundraiser with the moneyed Dallas elite at his 7,000-square-foot, seven-bath home on Tuesday, said: "Marco has had zero trouble raising money."
At least seven other Rubio mega donors say their candidate has already received monetary commitments in excess of the $40 million he will likely need to battle through a presidential primary season that will feature a crowd of seasoned Republican candidates with strong financial backing.
Rubio's whirlwind money-raising comes after a network of Senator Ted Cruz super PACs raked in $31 million following Cruz's announcement in March that he was seeking the Republican presidential nomination.