Bills to censure Romney and recall a U.S. Senator are dead on Utah's Capitol Hill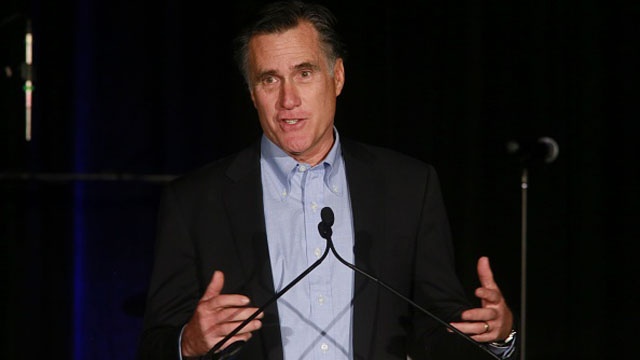 SALT LAKE CITY — Bills that would censure Utah Senator Mitt Romney over his vote to convict President Trump in the impeachment trial and recall a U.S. Senator will be dropped this legislative session.
House Speaker Brad Wilson, R-Kaysville, told FOX 13 that after a meeting of the House Majority Caucus, they decided not to proceed with the legislation.
"Part of the discussion today was how we elect our representatives in Congress to go back and do the heavy lifting and the work that they do and respecting that process. But also how do we prevent some of the culture from Washington D.C. coming back to Utah," the Speaker said.
However, the House and Senate will proceed with a citation thanking President Trump for his work for the people of Utah. That is slightly different than a proposed resolution Speaker Wilson floated after Sen. Romney's vote.