Border Patrol agent shoots suspected drug smuggler at Texas border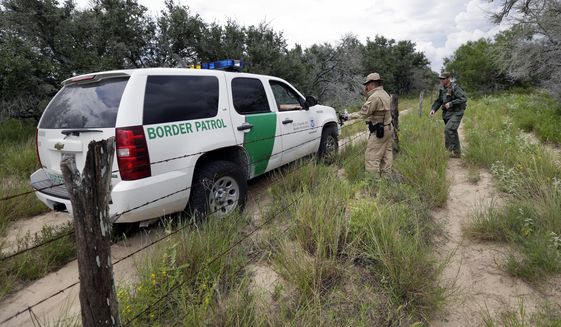 A U.S. Border Patrol agent in Texas got into a shootout with a suspected drug smuggler along the border with Mexico on Wednesday.
U.S. Customs and Border Protection confirmed Wednesday that the suspect was shot near the town of Chapeño, Texas.
"As agents secured the narcotics load, one agent searching the area for smugglers came under fire," the office said, Reuters reported Wednesday. The agent then struck the suspect when he returned fire.