Border Patrol Reports Increase in Sex Offenders Crossing the Border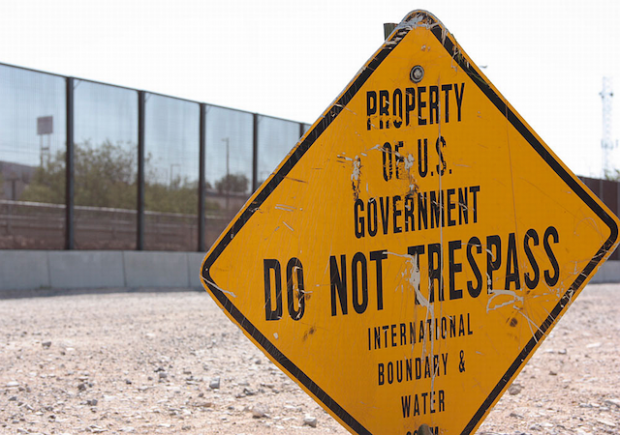 The Border Patrol is reporting a severe spike in sex offenders sneaking into the U.S.
Border Patrol agents are running into more sex offenders this year than last year. Within the last five months, 144 apprehended.
During the same time last year, 93 sex offenders were caught trying to fly under the radar. In December, a woman from El Salvador was picked up, who was convicted of child sex assault back in 2009. It reportedly happened in Dallas County.
Later that month, three Mexican nationals were caught near Harlingen. In February, seven sex offenders were rounded up near McAllen, Harlingen, Falfurrias and Kingsville.