Border wall no novelty for Tijuana residents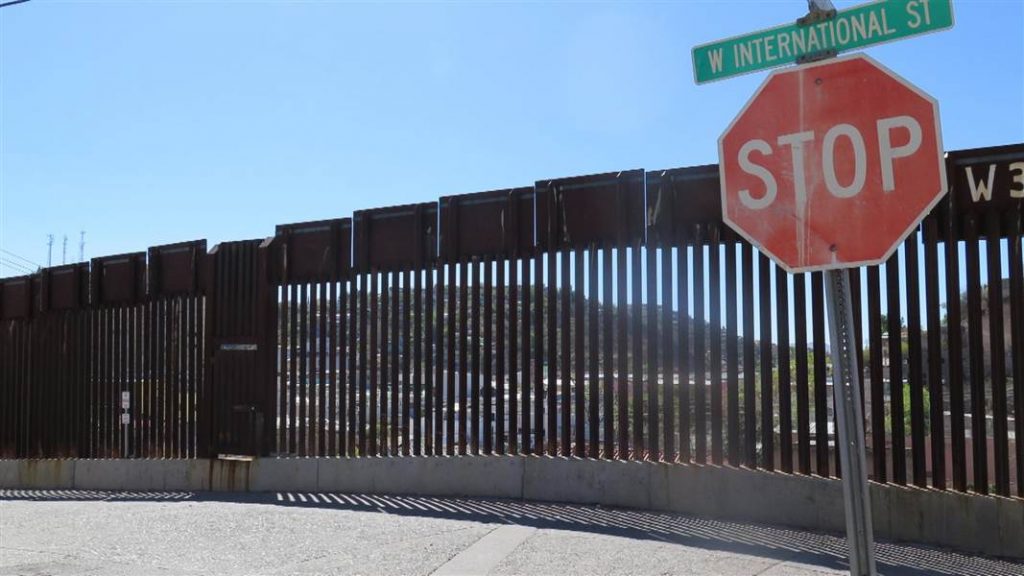 Just yards away from Guillermina Fernández's plant-filled front yard, workers broke ground last week on prototypes for the most costly, ambitious and controversial project of President Donald Trump's administration.
"You can hear them building something," Fernández said Friday, looking out toward the rusting metal fence that separates Tijuana from a remote section of the U.S.border on Otay Mesa, where construction workers have been making progress on prototypes for a future border wall.
Trump's promise to build a "big, beautiful wall" stirred outcry far beyond this northeastern Tijuana neighborhood. The proposal has generated lawsuits and created international friction at the highest levels of government: Trump wants Mexico to foot the bill, and Mexican officials have steadfastly say they will never do so.
But residents of this quiet, modest collection of small houses and unpaved roads called Rancho Escondido say a new wall will make little difference in their lives.