Brooks To Endorse Moore In Alabama Senate Race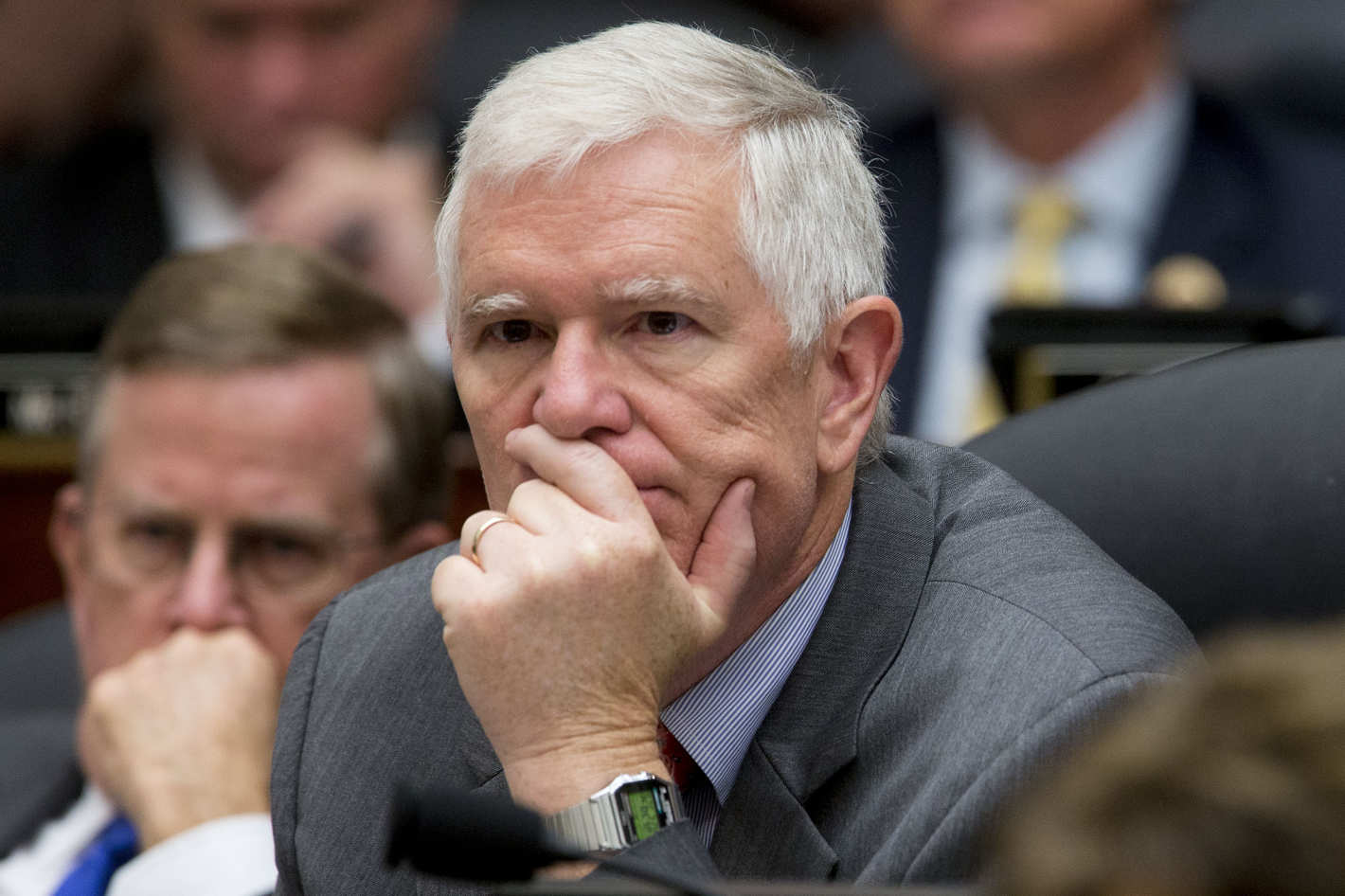 GOP Rep. Mo Brooks will endorse former judge Roy Moore on Saturday, providing him with a valuable boost with a little more than a week until a Sept. 26 Republican runoff for Alabama's vacant Senate seat.
Brooks, a member of the conservative House Freedom Caucus, told POLITICO that he would announce his support for Moore, a controversial former state Supreme Court justice, at an afternoon rally.
Polls show Moore with a substantial lead over Sen. Luther Strange in the race for a seat that had been held for two decades by now-Attorney General Jeff Sessions.
"The Senate race comes down to this: we are in an epic battle between the people of Alabama who put America First and the Washington Swamp that hopes to buy Alabama's Senate seat and put America second. All of America is watching Alabama to see who wins," Brooks said in a statement. "I can't speak for anyone else, but, as for me, I stand with America. I have voted for Roy Moore because Roy Moore not only stands with America, he will fight for America! I urge you to join that fight."