California Democratic Party snubs Feinstein, endorses rival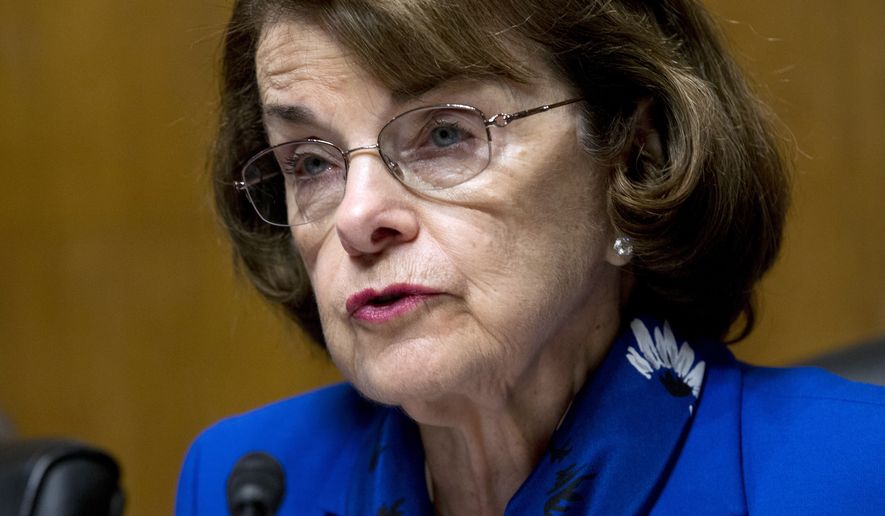 OAKLAND, Calif. — The California Democratic Party snubbed Sen. Dianne Feinstein on Saturday by handing its official endorsement and a badly needed boost to state Sen. Kevin de Leon, her long-shot Democratic challenger.
In backing Mr. de Leon, a majority of the party's 360-member executive board ignored Ms. Feinstein's calls to stay neutral in the race. Her allies had warned an endorsement in the race would create an intraparty squabble that could detract from important down-ballot races.
Mr. de Leon has long been courting party activists and appealed to those seeking a fresh face and a more progressive senator to fight against President Trump.
"Today's vote is a clear-eyed rejection of politics as usual in Washington, D.C.," Mr. de Leon said in a statement after the vote. "We have presented Californians with the first real alternative to the worn-out Washington playbook in a quarter-century."