California Democrats spend $110 million to defeat other Democrats in 2016 same-party races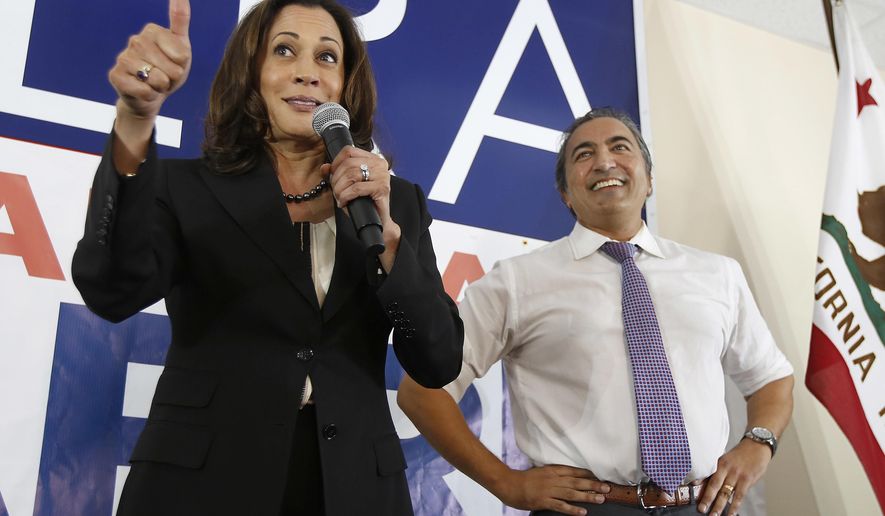 Dominating California politics is getting pricey for Democrats, who spent in excess of $110 million to defeat other Democrats in 2016, significantly more than what it cost them under the top-two primary system in 2014.
An analysis by Forward Observer found that Democrats "raised or spent $91.5 million on same-party races—a 69 percent increase from 2014 when Democrats spent $54.3 million."
The Sacramento public-affairs firm's figures included 2016 state Assembly and Senate races as well as U.S. House races, but not the U.S. Senate contest between Democrats Kamala Harris and Loretta Sanchez, whose campaigns spent a combined $20 million.
Meanwhile, California Republicans actually raised or spent less in 2016—$2.78 million—than they did in 2014, when they ran up a tab of $13.85 million on same-party races.
Then again, Democrats had to contend with 24 same-party contests in 2016, while Republicans saw just four. Republicans only ran against each other last year in Assembly contests.