California Gov. Gavin Newsom unveils guide to lifting state's coronavirus restrictions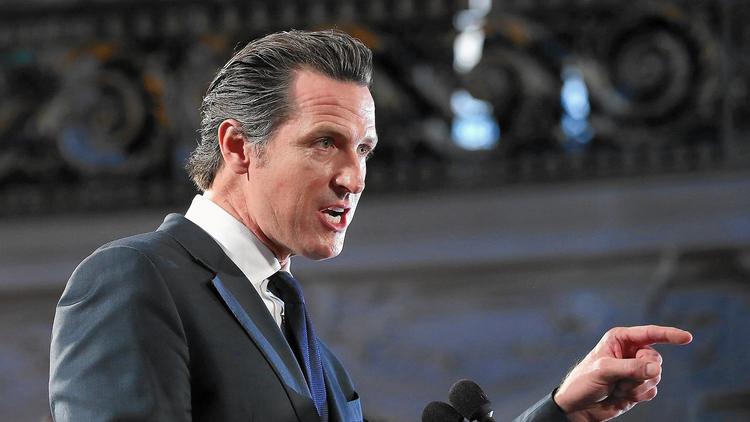 California Gov. Gavin Newsom announced Tuesday a guide to how California will reopen society and the economy across the state as officials weigh lifting restrictive orders meant to curb the spread of the coronavirus.
Newsom became the first governor to issue a statewide stay-at-home order on March 19. He said Tuesday that the order and similar policies have successfully minimized California's Covid-19 outbreak, which has infected more than 22,348 people across the state and killed at least 687 people in California as of Sunday, according to California Health and Human Services.
"While Californians have stepped up in a big way to flatten the curve and buy us time to prepare to fight the virus, at some point in the future we will need to modify our stay-at-home order," Newsom said in a statement. "As we contemplate reopening parts of our state, we must be guided by science and data, and we must understand that things will look different than before."
Local officials will have a "profound and outsize influence" on any decision to lift public health orders, Newsom said. He went on to outline six key indicators that will guide the state's decision as it considers lifting the stay-at-home order: