'California is a nation, not a state': A fringe movement wants a break from the U.S.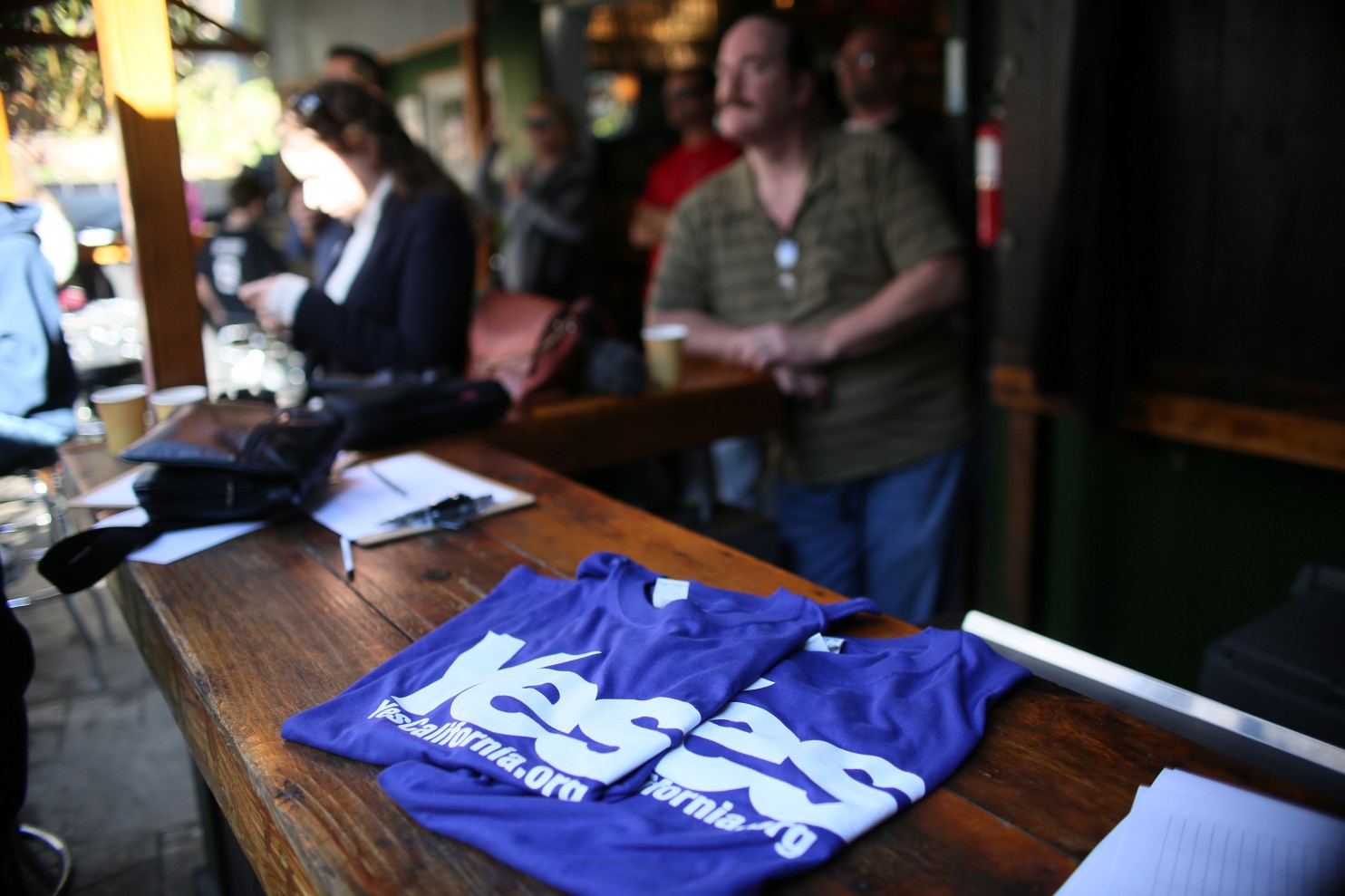 SAN FRANCISCO — About 15 people huddled in a luxury apartment building, munching on danishes as they plotted out their plan to have California secede from the United States.
"I pledge allegiance, to the flag, of an independent California," Geoff Lewis said as he stood in a glass-walled conference room adorned with California's grizzly-bear flag and a sign reading "California is a nation, not a state."
Sweaty onlookers from the gym across the hall peered in curiously.
Bolstered by the election of President Trump, the group, Yes California, is collecting the 585,407 signatures necessary to place a secessionist question on the 2018 ballot. Its goal is to have California become its own country, separate and apart from the United States.