California May Break with Trump, Create State-Level Single-Payer Health Care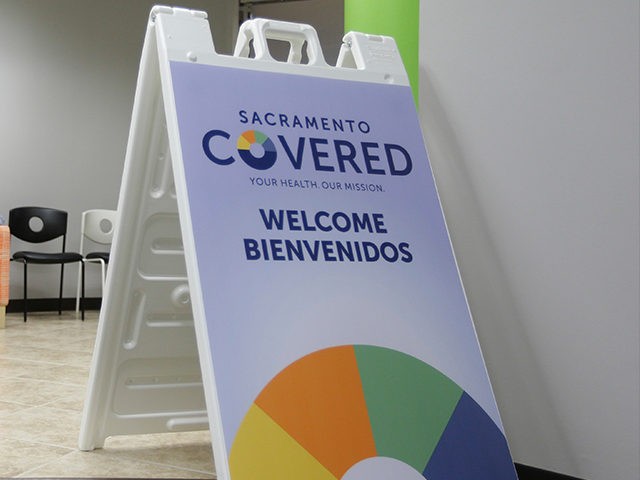 As President Trump talks of revealing a replacement for Obamacare in March, the state of California is talking about going its own way and instituting a single-payer health care system for state residents.
Such a system would allow the state to designate an agency to serve as an insurer; all residents would pay into that agency which would, in turn, pay doctors and hospitals when residents needed medical care.
According to the Los Angeles Times, single-payer health care has long been a goal of progressives in California. Bills to establish it were passed in 2006 and 2008 but were vetoed by Governor Arnold Schwarzenegger. Now, however, advocates say the combination of a pending Obamacare repeal and the Bernie Sanders' (I-VT) push for such a single-payer system during the presidential election may have set the stage for securing the one-size-fits-all system.