California moves to criminalize undercover filming at Planned Parenthood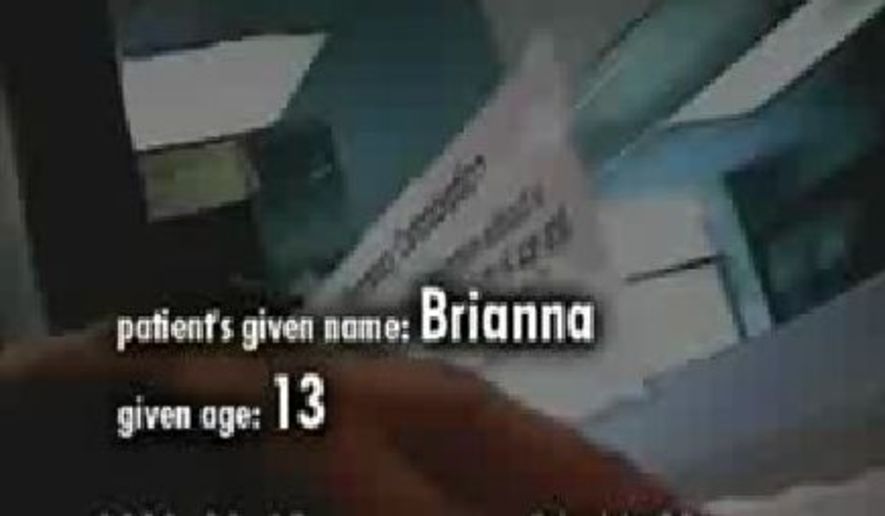 In the wake of an undercover investigation into Planned Parenthood's fetal parts sales, the California legislature is considering a bill that would criminalize publishing secretly recorded video footage of "health care providers."
AB 1671, which has been backed by Planned Parenthood, would criminalize the publication of confidential interactions with state-licensed medical personnel, including abortionists and clinic staff, punishable by up to one year in prison and a $10,000 fine per violation.
Introduced by Los Angeles Assemblyman Jimmy Gomez, the bill has received criticism from both pro-life activists and those who worry about its potential to chill free speech and investigative journalism.
Lila Rose, president and founder of Live Action, said the Planned Parenthood-backed legislation is an effort to decrease transparency at the nation's largest abortion provider.