California wildfire burns 1,200 acres northwest of Los Angeles, closes highway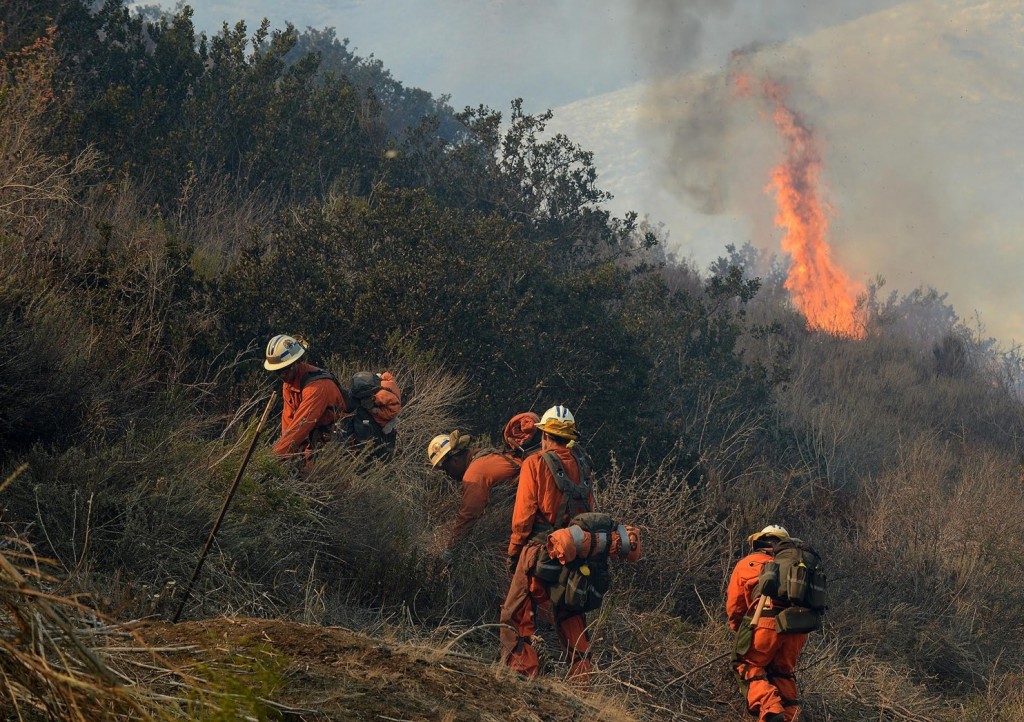 A wildfire northwest of Los Angeles burned about 1,200 acres of land, forced the closure of parts of a major highway and led to evacuations on Saturday, fire officials said.
More than 600 firefighters battled the blaze in the Solimar Beach area of Ventura County, and parts of U.S. Highway 101 were closed for part of the day, county fire department officials told a news conference.
No injuries have been reported, fire officials said. No structures have been damaged by the fire, but nearby Union Pacific rail lines were closed for a period and the fire is a threat to oil, gas and power lines.
The northbound side of the highway, a major roadway in the region, reopened around 2 p.m. local time (5 p.m. ET) according to state transportation officials, and the southbound side was moving 30 minutes later according to a Reuters witness.