Campus Carry Instituted In Georgia, Kansas And Texas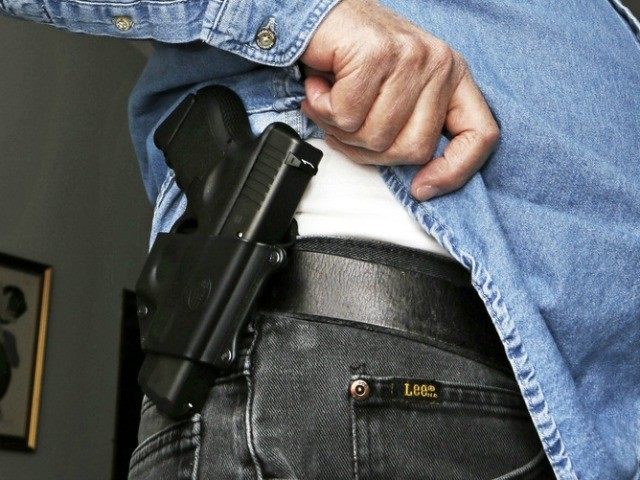 As sure as day follows night, when it comes to the liberalization of Right-to-Carry laws, the initial anti-gun hysteria recedes and is eventually replaced by most people wondering what all of the fuss was about. The latest iteration of this predictable pattern is now playing out on college campuses in Georgia, Kansas, and Texas in relation to Campus Carry. Despite the new rules having been met with concerns about classroom debates devolving into gunfights and body-armor-clad instructors, reports on the ground reveal that the implementation of Campus Carry has been decidedly mundane.
Texas's Campus Carry law went into effect on August 1, 2016. The University of Texas at Austin was a hotbed of opposition to the law, but in July the Austin American Statesman reported that the new policy has posed "no problems so far at UT-Austin." Recalling the gun control fanaticism at UT, the article elaborated, "Opponents of Senate Bill 11 feared there would be a rise in gun-related violence at the campus. But as the one-year anniversary approaches, those concerns have been unfounded."
In the first year, the only police-involved incident at UT related to the new law occurred when an individual alerted law enforcement to someone carrying in a university library. The "armed" person turned out to be a graduate student posing for a picture to appear in a New York Times article.