CAPTURED: CONVICTED BURGLAR DEPORTED 5 TIMES, BACK IN TEXAS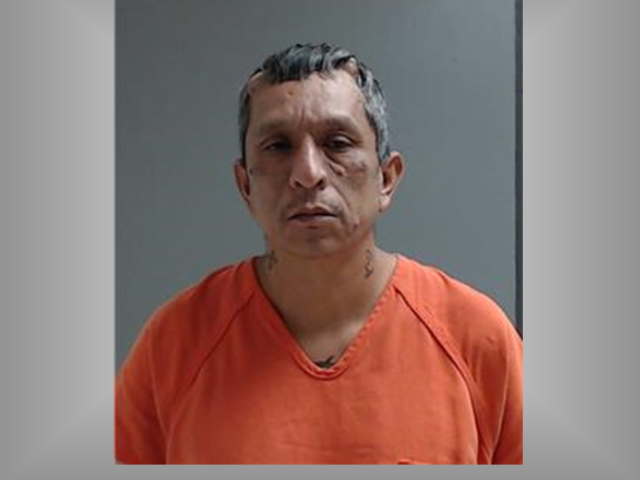 HIDALGO, Texas — A convicted burglar from Mexico with a history of repeated felony convictions and deportations is back in Texas. Arturo Oleague Martinez, 48, was arrested by federal agents last week at the county jail in this border city and taken before a U.S. Magistrate Judge. He was charged with one count of illegally re-entering the country.
Magistrate Judge Peter Ormsby ordered that Oleague Martinez be held without bond for his court hearings.
Oleague Martinez had been last deported in November through Del Rio, Texas, after serving a 42 month prison sentence for being entering the country illegally while having a prior felony conviction, the criminal complaint filed by U.S. Border Patrol agents revealed.