Carlos Beruff already labeling Rubio a 'career politician'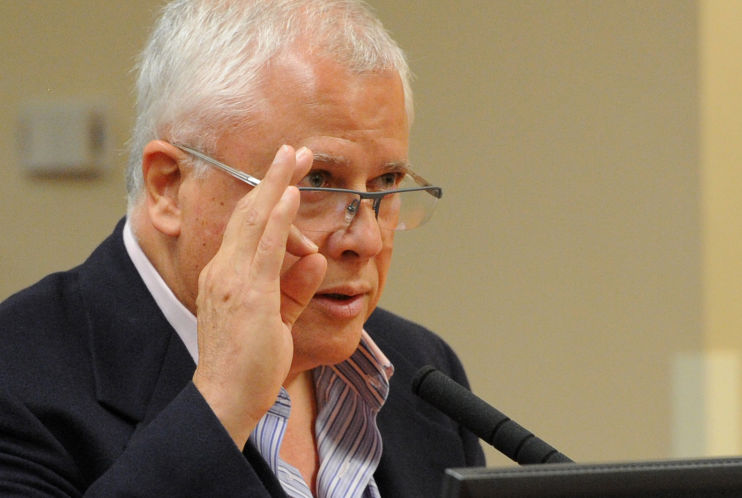 It took less than 48 hours for Marco Rubio to nearly clear the field in what had been a crowded GOP U.S. Senate primary.
One after another, Republican candidates — some who had campaigned for more than a year — dropped out last week rather than face Rubio, one of the GOP's leading figures nationwide.
The last Republican standing in the way of Rubio claiming the nomination is a brash Manatee County homebuilder who has drawn comparisons to Donald Trump.
Carlos Beruff seems determined to fight on regardless of the overwhelming odds against him.
"I feel he's personally, organizationally and mentally engaged" in the race, said developer Pat Neal, a long-time Beruff friend.