Central Texas businesses have mixed Open Carry policies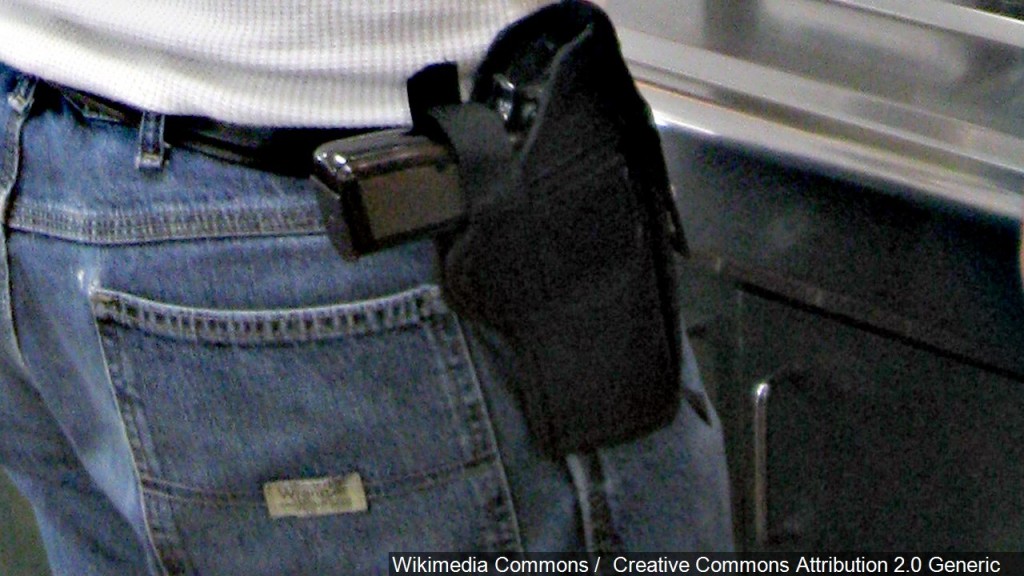 Businesses in Central Texas are making a decision on their policy regarding the new open carry law in Texas that takes effect on January 1.
Retailers in our area have mixed policies or no rules yet.
Bird-Kultgen Ford in Waco, which currently allows people to carry their weapons concealed, said the policy has not been a problem.
Customers will be allowed to open carry at the dealership in 2016.