Chicago schools struggle to support 66,000 non-English speaking students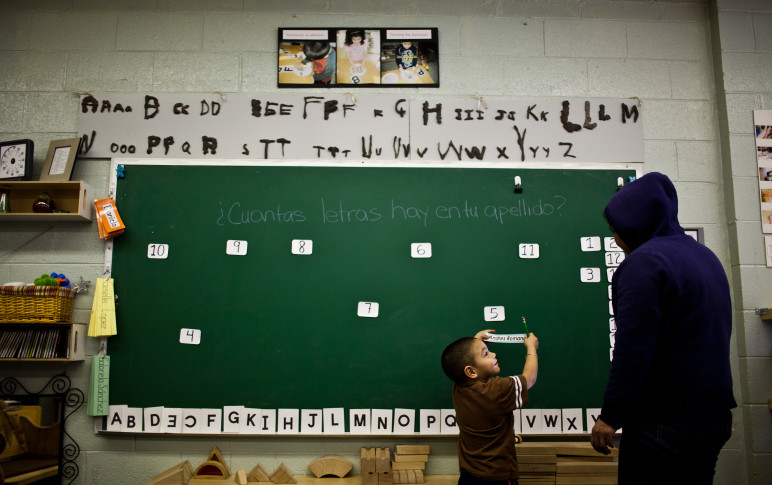 A month ago CPS announced it would audit services for English-language learners at every school in the city. Now, officials say, the review will begin in the fall at schools with the highest number of English learners and then work down the line.
At 123 schools, at least a third of students are working to become proficient in English. At 545 schools, there is at least one student, according to data from last year. Officials are hoping to complete the task by mid-February but might return to schools in the spring if problems persist.
The district's goal is for all schools, including charters, to meet state- and federally-mandated requirements for providing services to students learning English — an issue that has plagued the district for decades.