Clinton announces Keystone XL pipeline opposition, sides with environmentalists over unions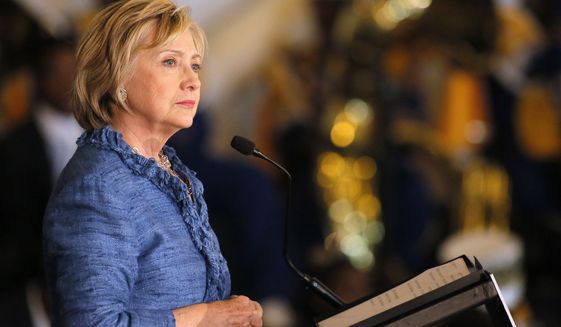 Democratic presidential candidate Hillary Rodham Clinton on Tuesday announced her opposition to the Keystone XL oil pipeline, ending months of hedging on the issue.
Mrs. Clinton said she decided to oppose the pipeline because it had become a distraction from advancing a climate change agenda.
"I oppose it because I don't think it is in the best interest of what we need to do to fight climate change," Mrs. Clinton said at a campaign event at an elementary school in Des Moines, Iowa.