Clinton, Rubio score key Iowa paper's endorsement ahead of caucuses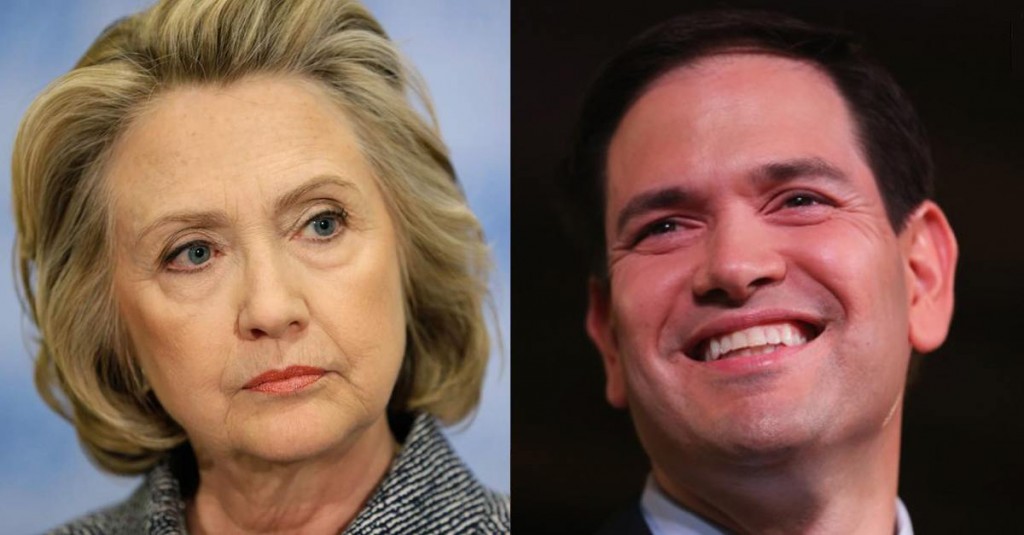 Democrat Hillary Clinton and Republican Marco Rubio each won a key endorsement Saturday from the Des Moines Register newspaper, eight days before the state holds its first-in-the nation voting caucus for president.
"If there's one thing Democrats and Republicans agree on this year, it's the fact that the next president will face enormous challenges," the paper's editorial board said in endorsing the Democratic front-runner and Florida GOP senator.
The paper, considered Iowa's most prominent daily, said the next president must work with Congress in confronting a host of issues including immigration, health care, gun control and the growing national security threat.