Colorado Republicans raise $10,000 for Trump portrait after Putin prank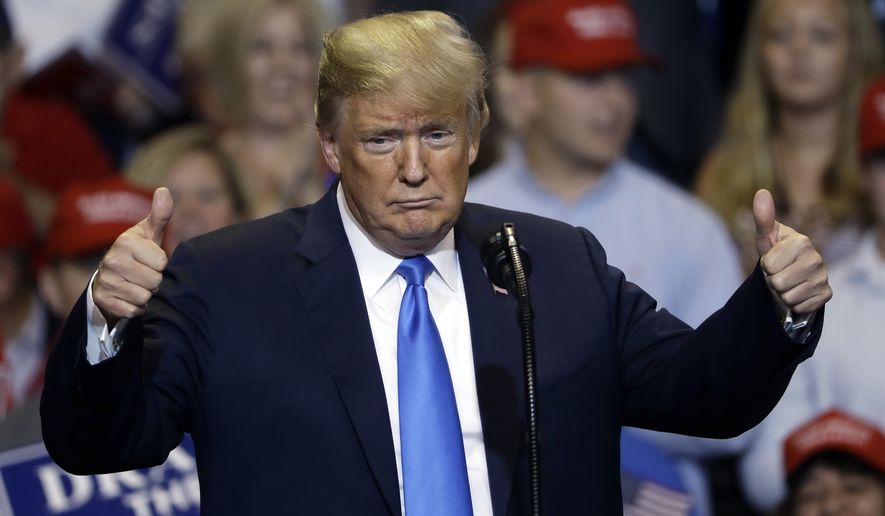 DENVER—There were plenty of chuckles on the left after a prankster placed a portrait last week of Vladimir Putin near the blank space reserved for President Trump in the Colorado State Capitol, but Kevin Grantham wasn't laughing.
The Colorado Senate President responded to the stunt by launching a GoFundMe campaign to raise the $10,000 needed to commission a portrait of Mr. Trump, which blew through its goal Thursday after just 32 hours.
The Republican Grantham, who pitched in the first $100, said Thursday that the campaign drew more than 200 donations with contributions from $5 to $500.
"[T]his effort was a victory for Colorado," said Mr. Grantham. "Every President – regardless of their political party – deserves a portrait in the Colorado State Capitol. It was great to see this get done quickly, and we can't wait to let Sarah Boardman get started on another beautiful piece of art."