Colorado Senate candidate Darryl Glenn jumps back on Trump bandwagon after debate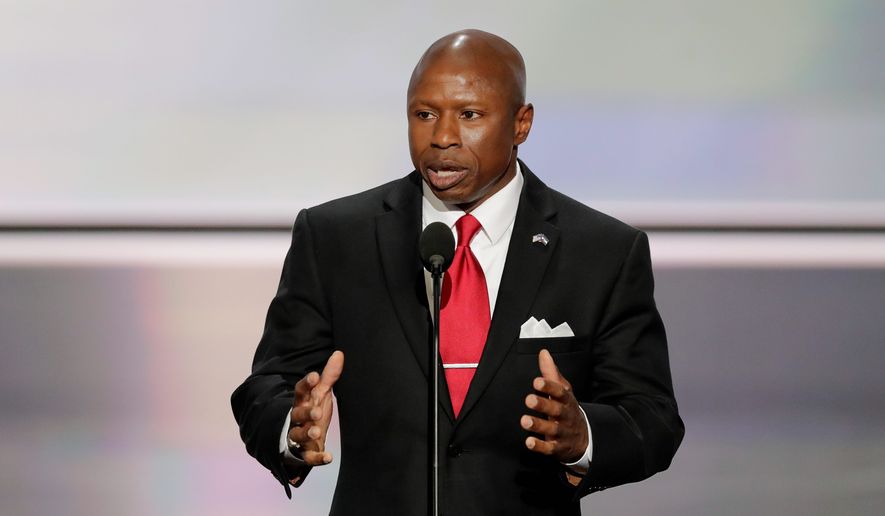 DENVER — Donald Trump's strong debate performance Sunday drew at least one Republican candidate back into the GOP presidential nominee's corner.
Colorado Senate candidate Darryl Glenn said Monday that he had changed his mind after calling on Mr. Trump to step aside following last week's release of a lewd 2005 audio in which he talked about groping women.
"Donald Trump did what he absolutely had to do. He reset this campaign," Mr. Glenntold Fox News' Neil Cavuto. "People were wanting him to come out and show contrition, and he did that. He accepted responsibility."
It was a dramatic turnaround from Saturday, when Mr. Glenn released a statement asking Mr. Trump to bow out of the race in favor of running mate Mike Pence, saying, "America cannot have a man who speaks this way about women be the face of our country to the Free World."
He wasn't the only Colorado Republican to do so — Sen. Cory Gardner and Rep. Mike Coffman also called on Mr. Trump to exit the race — but Mr. Glenn's reaction came as more of a surprise, given that he had enthusiastically endorsed and appeared with the presidential candidate.