Completed Wisconsin recount widens Donald Trump's lead by 131 votes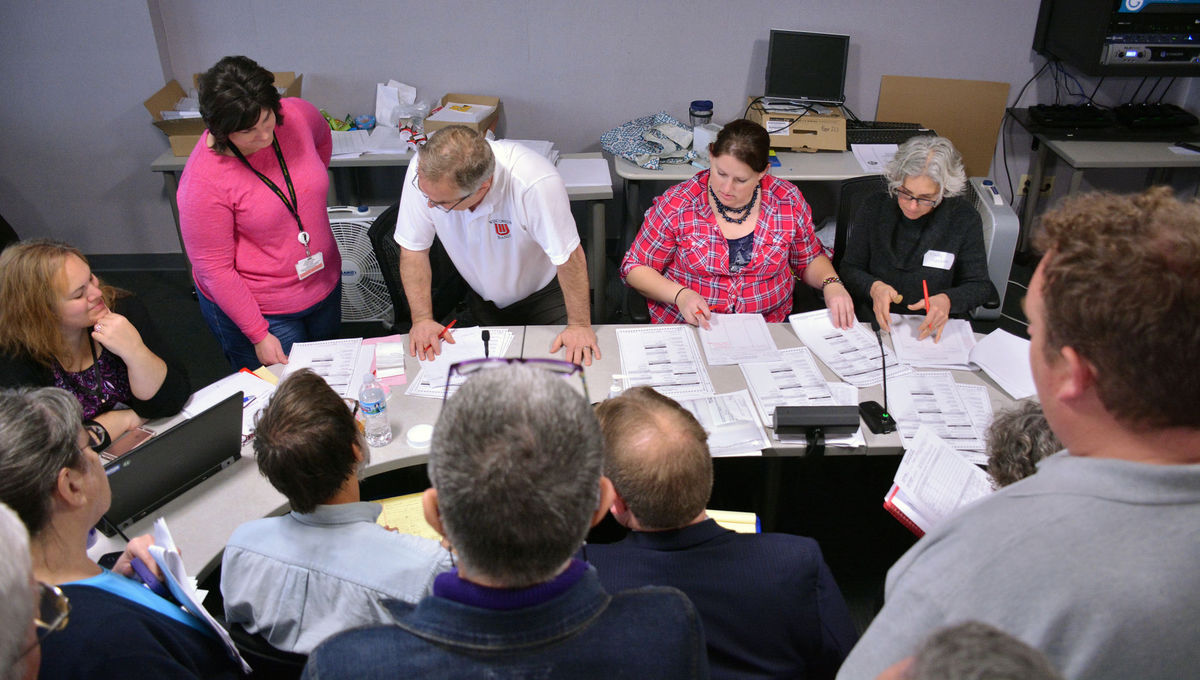 Wisconsin's historic presidential recount ended Monday resulting in a net gain of 131 votes for President-elect Donald Trump over Democrat Hillary Clinton, the Wisconsin Elections Commission.
The recount resulted in a net change of about 1,800 additional votes being counted, or 0.06 percent of the 2.975 million total ballot. The last statewide recount in a 2011 Supreme Court race added an extra 1,233 votes out of 1.5 million ballots.
Trump gained 844 votes from the recount and Clinton gained 713 votes. Trump won the state by 22,748 votes.
"Completing this recount was a challenge, but the real winners are the voters," WEC chairman Mark Thomsen said in a statement. "Based on the recount, they can have confidence that Wisconsin's election results accurately reflect the will of the people, regardless of whether they are counted by hand or by machine."