Confederate Battle Flag at School Leads to Lockdown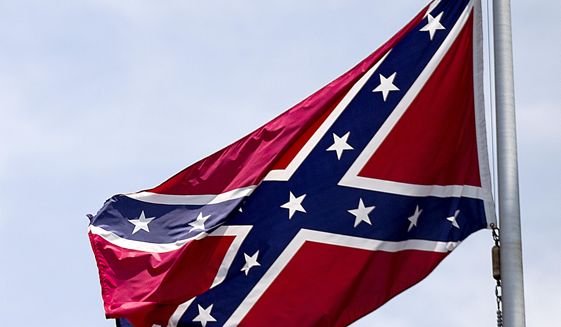 POLK COUNTY, Ga. – A trio of students has been suspended from school after one of them brought a Confederate battle flag to campus.
Officials said the disruption occurred Wednesday morning at Rockmart High School in Polk County when a 10th grade boy arrived with a Confederate battle flag attached to his backpack.
"He got dropped off out of his truck and came down the sidewalk just like any other student does," said Principal Wesley Cupp.