Conservative crowd cheers Marco Rubio like a rock star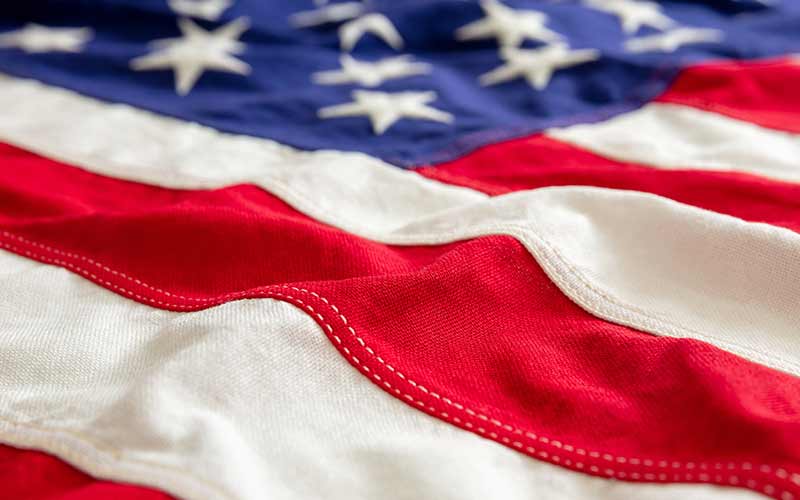 By: Lesley Clark, Miamiherald.com
WASHINGTON — Marco Rubio wowed a crowd of influential conservative activists here Thursday with a call for smaller government and a stinging critique of President Barack Obama and congressional Democrats. His appearance sparked several standing ovations — and entreaties that he consider a presidential bid.
It was quite the national debut for a U.S. Senate candidate who a year ago trailed a popular governor in the polls and fundraising. But the crowd at the Conservative Political Action Committee embraced Rubio as a rock star, at one point threatening to interrupt his speech by chanting his name.
"That `Marco' cheer always worries me because I'm afraid someone is going to start cheering Polo, and it will ruin the speech," Rubio said, laughing.
To continue reading: http://www.miamiherald.com/569/story/1488179.html