Coughing, convulsing and calls for probe after Arkansas execution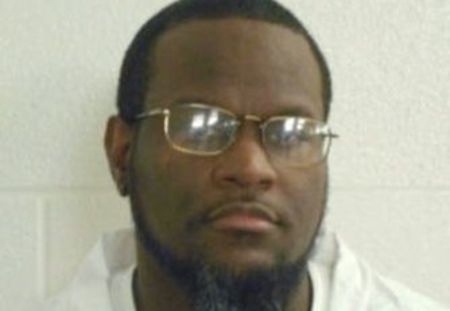 A lawyer for an executed Arkansas death row inmate asked the state on Friday to investigate why his client coughed and convulsed on a death chamber gurney, saying a lethal injection drug may have been the cause.
A separate group of lawyers for Arkansas death row inmates asked a federal court to preserve evidence in the four executions Arkansas held over eight days this month, saying in a lawsuit that the state's protocols "did not prevent an execution by torture."
Arkansas, which had not held an execution in 12 years, concluded its executions series by putting to death Kenneth Williams on Thursday night. Accounts of his execution raised fresh concerns about whether the sedative midazolam, a Valium-like drug, is effective in lethal injection mixes.
Witnesses said Williams, who admitted to killing four people, jerked and gasped for air for about 30 seconds a few minutes after his execution began. The state said it was a routine execution lasting about 15 minutes, but critics said something was amiss.