Court blocks law that threatened to close Mississippi's only abortion clinic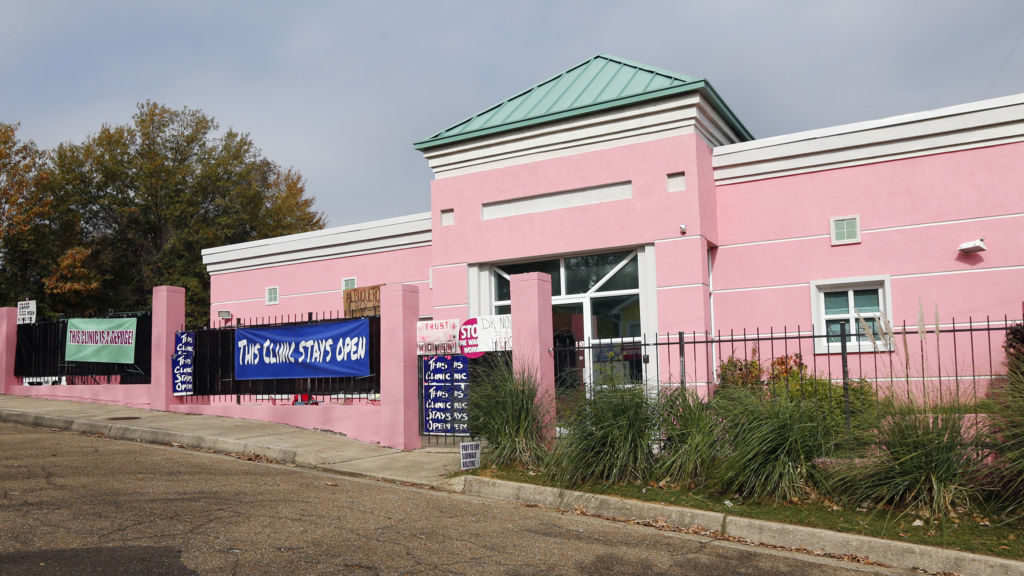 JACKSON, Miss. – A federal court on Friday permanently blocked Mississippi's law that threatened to close the state's only abortion clinic by setting a hospital-privileges requirement the clinic couldn't fulfill.
The ruling comes eight months after the U.S. Supreme Court blocked a similar law in Texas. In a statement, Center for Reproductive Rights President and CEO Nancy Northup called the ruling the latest victory for women's health and rights.
"Our landmark win at the Supreme Court last summer continues to reverberate across the nation," Northup said. "Any politician trying to roll back women's constitutional rights should take notice and remember the law is on our side."
An emailed request for comment from Republican Gov. Phil Bryant's office was not immediately returned.