DALLAS 'FREE SPEECH' BAN UNCONSTITUTIONAL, OVERPASSES FOR AMERICA WINS LAWSUIT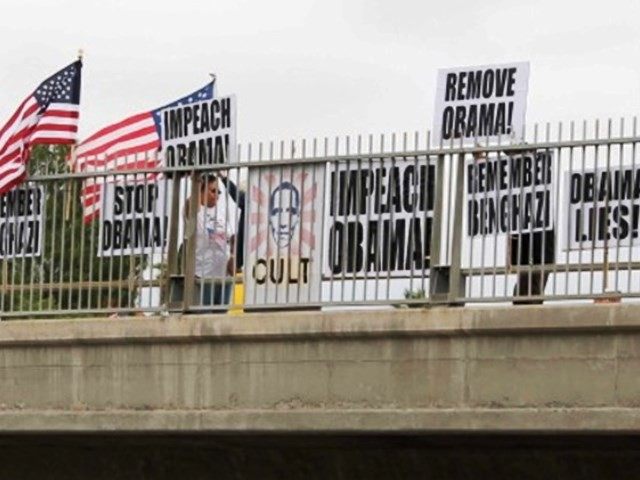 A free speech ban on overpass roadways in the City of Dallas ended this week when a U.S. District Court ruled it unconstitutional.
On Monday, Sept. 21, U.S. District Court Judge David Godbey ruled in favor of the grassroots Overpasses for America (OFA) and named litigant OFA Texas state leader Valerie Villarreal in a lawsuit the group filed last year. The judge awarded the $1.00 per plaintiff damages requested in the legal documents as "recognition of defendant's violation" of the First Amendment" under City of Dallas ordinance #29244 of city code Chapter 28.
"The nominal damages award represents a legal determination that plaintiffs suffered a deprivation of constitutional rights," the final consent judgment stated. In addition to the total of $2.00 in plaintiff damages, the city will pay approximately $25,000 in plantiffs' attorneys' fees. The loss meant the City of Dallas acknowledged its ban on overpass roadway protests was unconstitutional.