Dartmouth Sorority cancels Kentucky Derby party over 'racial connotations'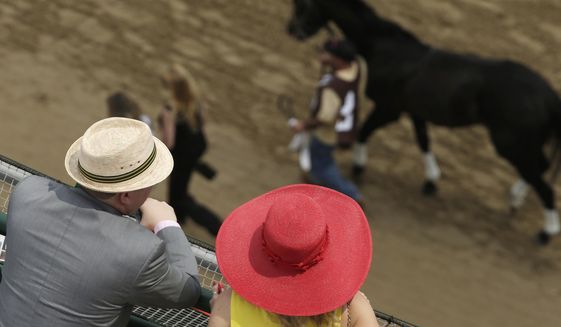 Every year Dartmouth College's Kappa Delta Epsilon (KDE) sorority hosts a Kentucky Derby-themed party in the spring, but this year, the sorority cancelled those plans after students claimed the soiree was racist.
The sorority traditionally held the invite-only party the same weekend as the famous Kentucky Derby horse race.
In 2015, a group of campus Black Lives Matter protestors rallied outside the party, calling the event racist and elitist, and accusing the sorority of "recreating an Antebellum South atmosphere on the Ivy league campus," The College Fix reported.
Protesters held signs declaring "black rage" and repeated chants of "What is Derby? It's the face of genocide," and "What is Derby? It's the face of police brutality."