'Death With Dignity Act' clears first hurdle as D.C. weighs physician-assisted suicide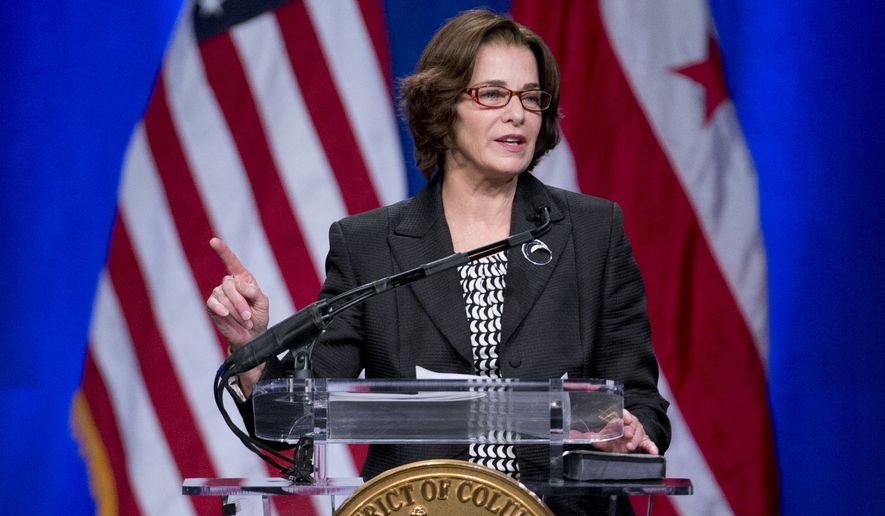 Legislation authorizing doctors to prescribe a lethal dose of medication to terminally ill patients cleared its first major hurdle Wednesday in the D.C. Council as the District looks to join a small number of states that have legalized physician-assisted suicide in the past quarter-century.
Introduced by Council member Mary Cheh, Ward 3 Democrat, the "Death With Dignity Act" made it out of the five-member Committee on Health and Human Services by a 3-2 vote and is expected to go before the full council in the coming weeks.
"I introduced this bill to give dying patients greater choice and control over their final moments," Ms. Cheh said in deliberations before the vote. "In the face of imminent death, meeting a patient's individual needs and wishes compassionately should be our top priority. If a dying person wishes to peacefully end his or her life rather than endure prolonged pain and suffering, we should not stand in their way."
Only five states — California, Oregon, Montana, Vermont and Washington — have legalized physician-assisted suicide since 1994, the year a ballot measure was narrowly passed in Oregon, while 22 states have introduced but ultimately failed to pass similar measures over that span.
But the right-to-die movement has made significant gains in the last decade.