Delaware: Sunday Hunting Legislation Passed out of Legislature, Heads to Governor's Desk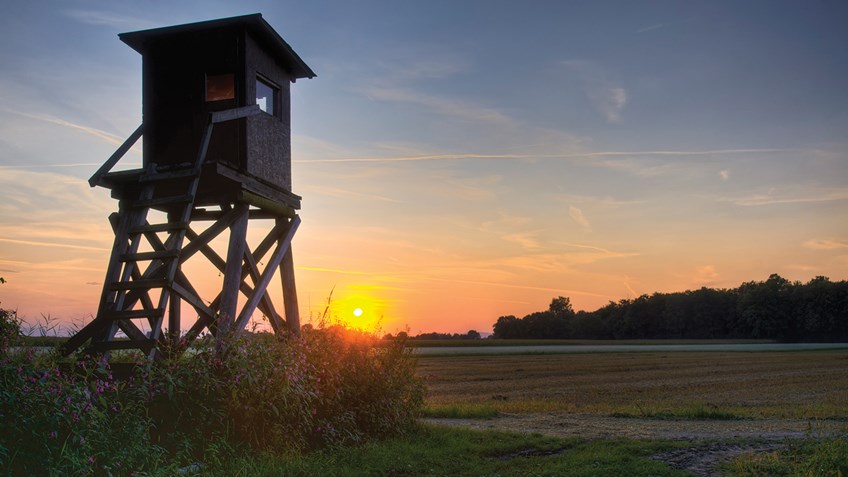 The Delaware Senate passed House Substitute 1 for House Bill 289 by a 14-7 vote. This important pro-gun legislation will now be sent to the desk of Governor Jack Markell for his consideration.
If enacted, HB 289 would allow for the hunting of deer on the five individual Sundays that occur between the opening and closing dates of the October muzzleloader deer season, between the opening and closing dates in each of the November, December and January Shotgun deer seasons, and the Sunday at the end of the November Shotgun deer season. Sunday hunting will be allowed to occur on private lands at the discretion of the landowner and on public lands designated by the Delaware Department of Natural Resources and Environmental Control (DNREC). DNREC will hold public hearings to discuss the lands designated to be open for Sunday hunting.
Currently, Delaware prohibits any form of hunting on Sunday except for trapping, and hunting red foxes with dogs. Saturday is the only day that many are able to hunt due to being busy with work or school between Monday and Friday. This unnecessary time restriction forces countless hunters to stop hunting and prevents them from introducing their children to hunting because they are competing with organized sports and other activities on Saturday. Opening hunting on Sundays is vital to preserving Delaware's hunting heritage for future generations to come.