Delegate Scott Taylor stuns Rep. J. Randy Forbes in 2nd District GOP primary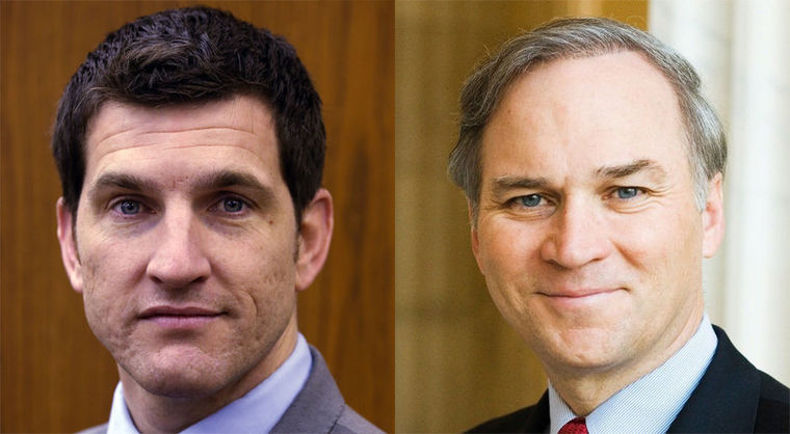 An ebullient state Del. Scott Taylor won the 2nd Congressional District Republican primary Tuesday with a feisty grassroots campaign after being outspent almost 10-to-1 by U.S. Rep. Randy Forbes, a seven-term legislator who was trying to move from his home district to a supposedly friendlier one nearby.
Taylor's next challenge is the Nov. 8 general election where he will face Democrat Shaun Brown, a relatively unknown Newport News businesswoman and former unsuccessful candidate for the Virginia House of Delegates and the Newport News City Council.
Taylor's victory came after a bruising primary campaign in which he and Forbes traded personal barbs that challenged each other's character and ability to support national security and the region's defense-centric economy.
Taylor won with a strong showing in Virginia Beach, the district's most-populous city, according to unofficial voting results.