Dem Pledges To Begin Impeachment Process Against Trump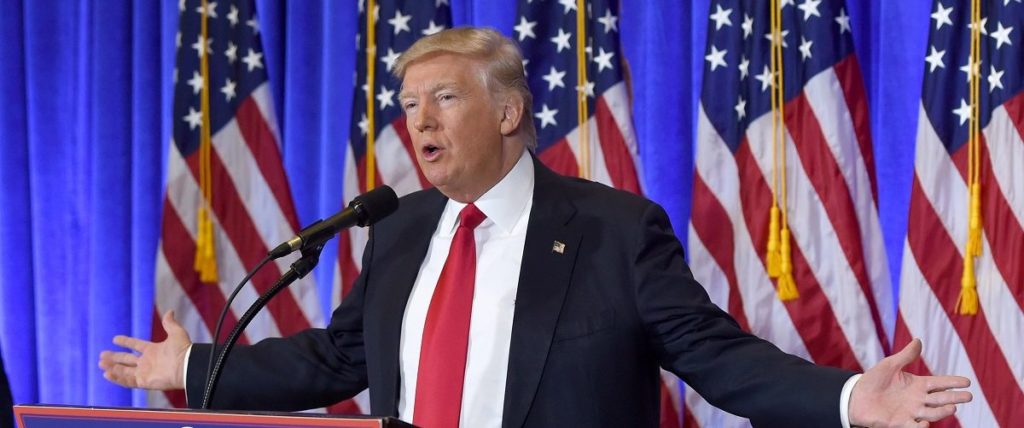 A Democratic lawmaker plans to initiate impeachment proceedings against President-elect Donald Trump as soon as possible, according to a Wednesday interview with The Young Turks.
Democratic Rep. Jamie Raskin won election in Maryland's 8th Congressional District for the first time in 2016, and it appears the former state Senate majority whip wants to make his mark, by impeaching the president-elect. Raskin currently serves as a professor of constitutional law at the American University law school.
"Right now it looks pretty obvious that he's on a collision course with the Emoluments Clause," Raskin asserted. "He has refused to divest himself of tens or hundreds of millions of dollars of business interests he has around the world doing business with foreign governments."
Trump announced in a press conference early January that he planned to cede control of all of this business interests to his two sons, Donald Trump, Jr., and Eric Trump. Ivanka Trump moved to Washington, D.C., with Jared Kushner, who has a place in the White House as a key adviser.