Democrat Joe Manchin tells Clinton to stay away from West Virignia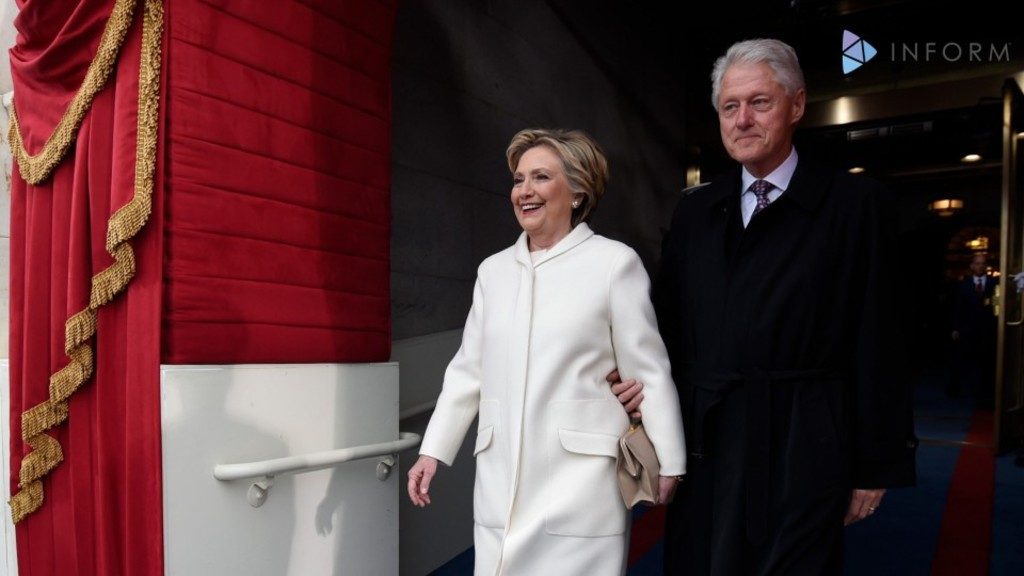 Democratic Sen. Joe Manchin, who is up for re-election in 2018, said it "wouldn't be wise" for Hillary Clinton to campaign for him in his home state of West Virginia.
He was asked during an interview that aired Sunday on MSNBC's "Kasie DC," if he was a "dead man walking" after President Trump won West Virginia by a wide margin in the 2016 presidential contest.
"I sure don't think so," he replied, listing off his prior political posts in the state and saying of himself, "I'm just West Virginia, period. It's not Democrat, Republican to me."
Asked if he'd like Clinton to campaign for him, Manchin immediately derided the notion.