Democrat running for Alaska U.S. House seat has never been to state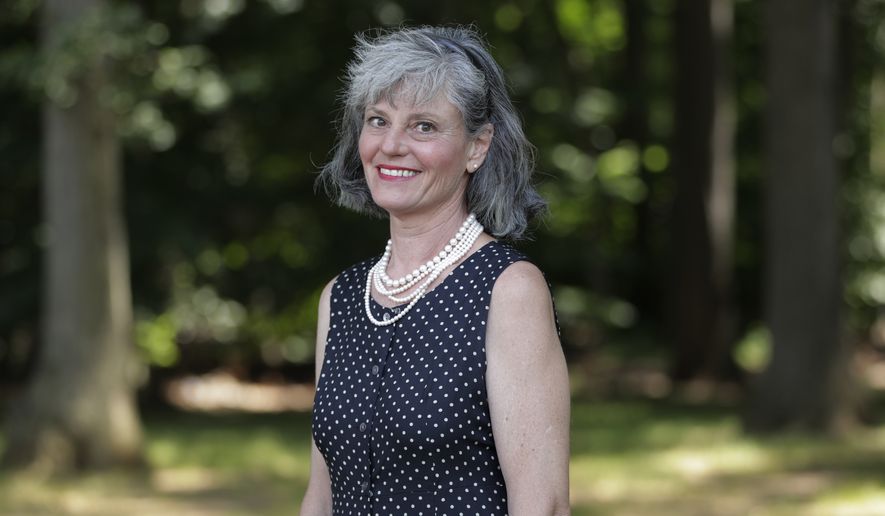 JUNEAU, Alaska — Carol Hafner is on the Democratic primary ballot for an Alaska U.S. House seat.
She doesn't live in Alaska. In fact, she's never been to the state. Hafner, who listed New Jersey and South Dakota addresses in her candidate filing, says she's serious about running, though she doesn't plan to campaign in person.
Democratic officials are questioning her authenticity and political affiliation.
Under the U.S. Constitution, to serve in Congress one must meet age and citizenship requirements and inhabit the state at the time elected. Generally, Alaska candidates in such races are from the state. But not always.