Democratic Council tears down memorial, Town rebuilds it 'This is our Flag'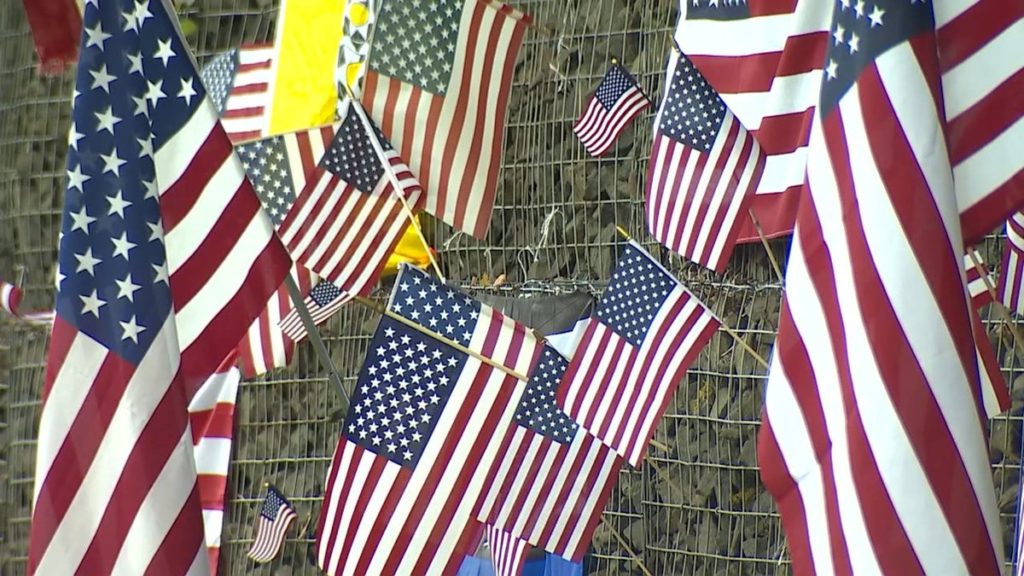 A Washington town took action after a roadside memorial honoring veterans was removed by county road crews.
The "years-old display" of American and POW flags in the town of Preston was taken down after someone filed a complaint.
Crews said they took the original flags down because they didn't have permission to be there.
On Thursday evening, angry residents hung up new flags.