Democrats see golden opportunity to take Georgia Senate seat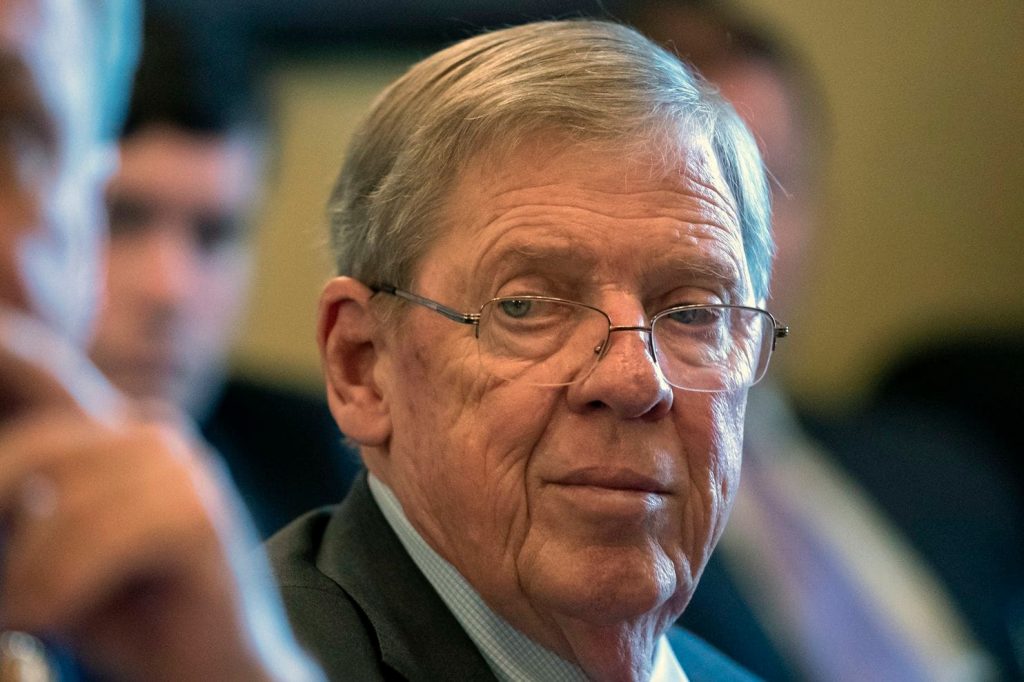 Democrats are feeling bullish about their chances to win a Senate seat in Georgia in the wake of GOP Sen. Johnny Isakson's decision to retire.
The announcement, Democrats argue, gives them a golden opportunity to expand the Senate battleground map heading into 2020 and chip away at the GOP's Senate firewall.
Nikema Williams, the chair of the Democratic Party of Georgia, immediately pledged that the state would be a must-watch "battleground" in 2020, saying in the wake of Isakson's announcement that it "has never been clearer that the path for Democratic victory runs through Georgia."
Georgia has typically been a safe Republican state, but Democrats made gains in the House races in 2018 when Rep. Lucy McBath (D) defeated GOP Rep. Karen Handel in the state's sixth congressional district. The party also came close to winning the governorship when Stacey Abrams lost in a close race to Republican Gov. Brian Kemp.