Denver court rules against Little Sisters of the Poor contraception coverage case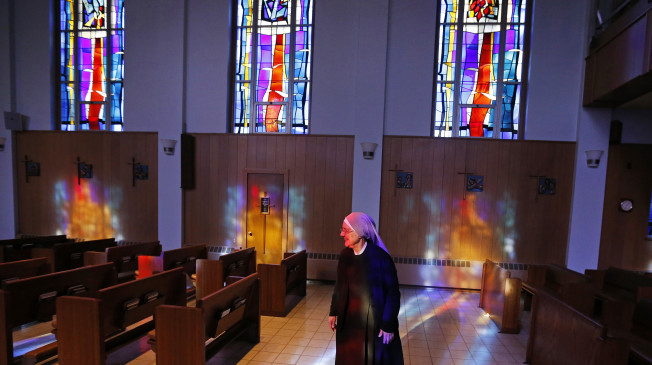 A federal appeals court in Denver ruled on Tuesday against a group of Colorado nuns who challenged a provision in the Affordable Care Act that requires employers to provide insurance policies covering contraception.
Though religious groups are already exempt from covering contraceptives, the plaintiffs – the Little Sisters of the Poor as well as four Christian colleges in Oklahoma – argued the exemption doesn't go far enough because they must sign away the coverage to another party, making them feel as though they had a hand in providing contraceptives.
The 10th Circuit Court of Appeals disagreed.