District Attorney on New York's Long Island bans prosecutors from owning guns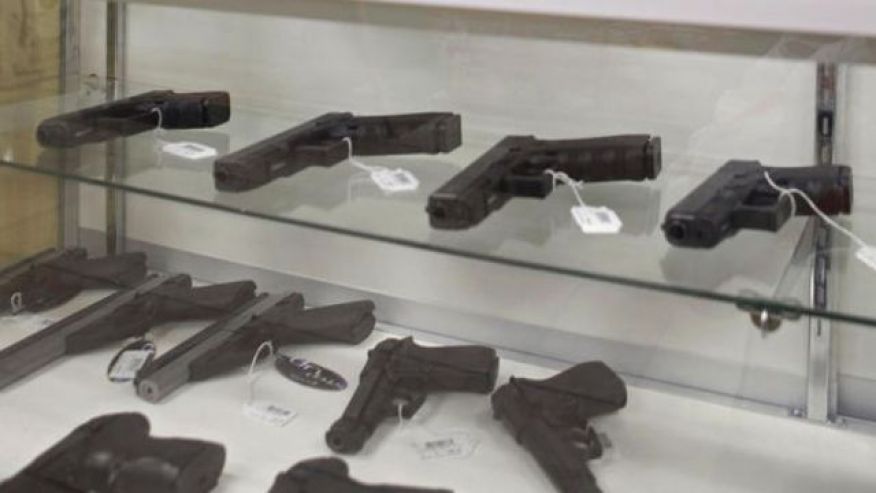 The district attorney of one New York county is prohibiting prosecutors from owning a handgun — a rule some law experts claim is unconstitutional.
The Nassau County District Attorney's Office on New York's Long Island bars its prosecutors from possessing a handgun, even at home, unless a special exception is made by the Acting District Attorney, Madeline Singas, according to an application for employment.
"[A]ssistant district attorneys are not permitted to apply for a handgun permit nor own or possess a handgun while employed by the Nassau County District Attorney. Any exception to this policy must be in writing and approved by the District Attorney," the application states.