Donald Trump Heads to Louisiana – While Obama Vacations, Hillary Rests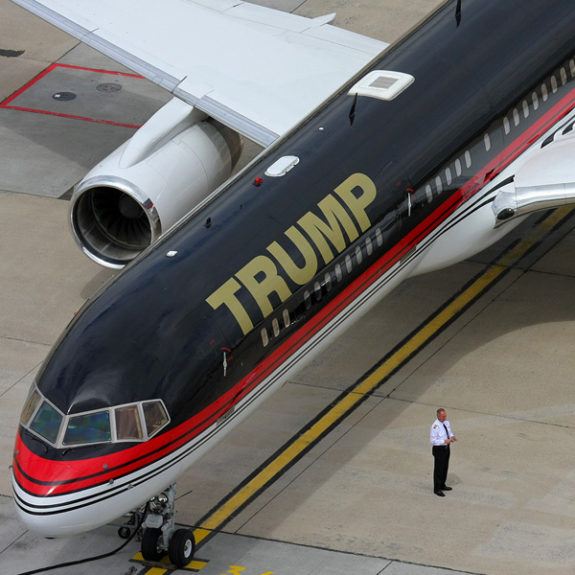 Donald Trump is traveling to Louisiana on Friday.
Louisiana is suffering through the worst disaster since Hurricane Sandy. More than 20,000 people were displaced in the flooding.
Vice Presidential candidate Governor Mike Pence will be traveling with Trump to Baton Rouge.
FOX News reported:
Republican presidential candidate Donald Trump and running mate Mike Pence will visit flood-damaged areas of Baton Rouge, La. Friday.

Record flooding across Louisiana has killed at least 13 people. Over 85,000 people have registered for federal disaster assistance, more than 30,000 have been rescued, and an estimated 40,000 homes have been damaged.