Dow Closes 470 Down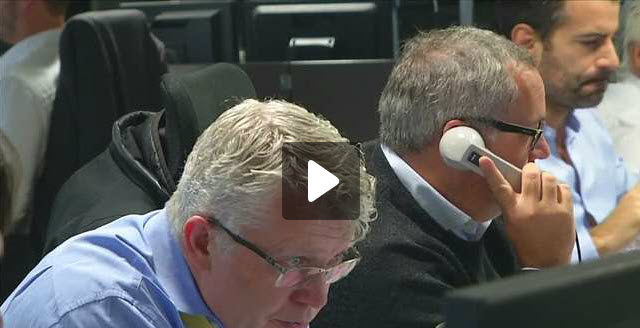 World stock indexes and oil prices slumped on Tuesday as weak Chinese data fueled worries about a slowdown in its economy, the world's second biggest, and sparked more market turmoil.
The fall in oil prices ended a three-day rally that had driven crude up more than 20 percent. Brent fell below $50 a barrel on concerns about global demand for petroleum.
U.S. stocks fell nearly 3 percent, with all three major U.S. equity indexes firmly in negative territory for the year-to-date. The benchmark S&P 500 is down 7 percent since Dec. 31.