Drone cops are coming! Illinois gets go-ahead to use 'unmanned aircraft' to photograph crime scenes and traffic accidents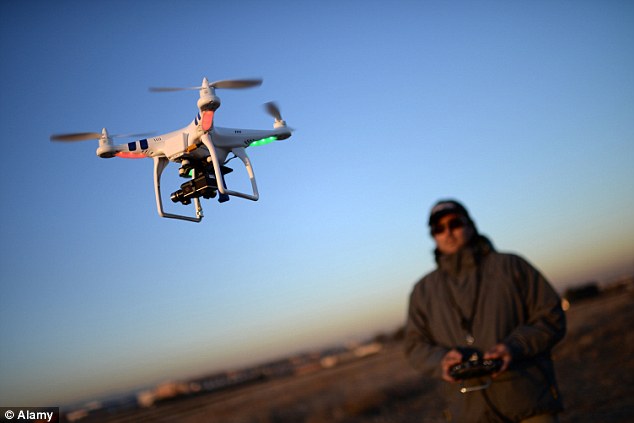 Illinois State Police have been given the go-ahead for the first 'drone cops'.
The Federal Aviation Authority has given the force approval to use drones to photograph crash and crime scenes.
Cops say aerial photographs taken from drones will cut down on the time highways are closed during investigations of major traffic crashes.