Duquesne Students Claim Chick-Fil-A on Campus Will Put 'Safe Place at Risk'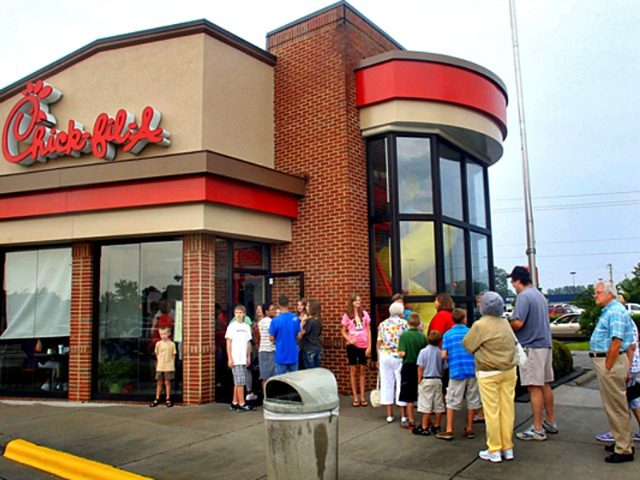 Student activists at Duquesne University are fearful over plans to install a Chick-Fil-A in the school's dining hall, claiming it will put their "safe place at risk."
Students at Duquesne University are concerned over plans to bring Chick-Fil-A to their campus, citing concerns that the fast food chain's upper management have publicly campaigned against gay marriage rights in the United States.
"Chick-fil-A has a questionable history on civil rights and human rights," Duquesne Student Senator Niko Martini remarked in a statement to The Duquesne Duke. "I think it's imperative [that] the university chooses to do business with organizations that coincide with the [university's] mission and expectations they give students regarding diversity and inclusion."
Rachel Coury, the president of Duquesne's Gay-Straight Alliance organization, claims that Chick-Fil-A's presence on campus will make some students feel unsafe.