Elementary school librarian turns down book donation from Melania Trump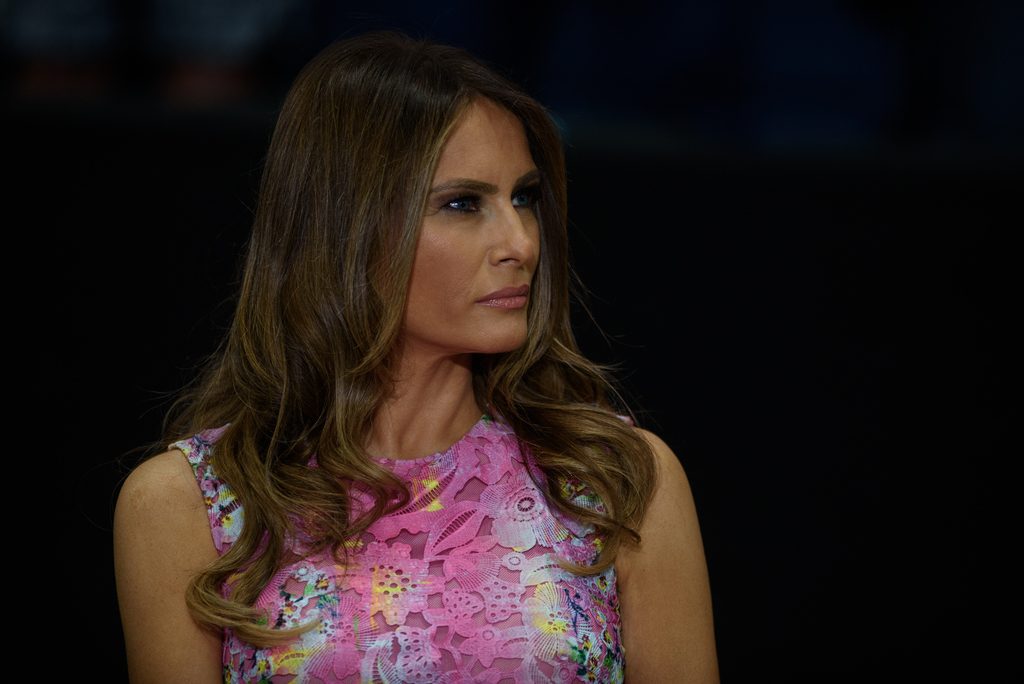 A Massachusetts librarian turned down a donation of books from first lady Melania Trump after being chosen as the state's National Read-a-Book Day recipient by the White House.
The White House chose one elementary school from each state to receive 10 Dr. Seuss books, according to WhiteHouse.gov
"As I was thinking about your return to school, I wanted to send you a special gift. Dr. Seuss's Oh the Places You'll Go! is a book my son and I have read over and over again, and one that we want to share with all of you," Trump wrote in her letter addressed to the school.
In a response letterpublished by the Horn Book's Family Reading blog, Liz Phipps Soeiro, the Cambridgeport Elementary School librarian, thanked the first lady for her donation but said the library has no "need" for the books and ripped Dr. Seuss as a "cliche" choice.