Embryo battles are likely to get a precedent in San Francisco couple's case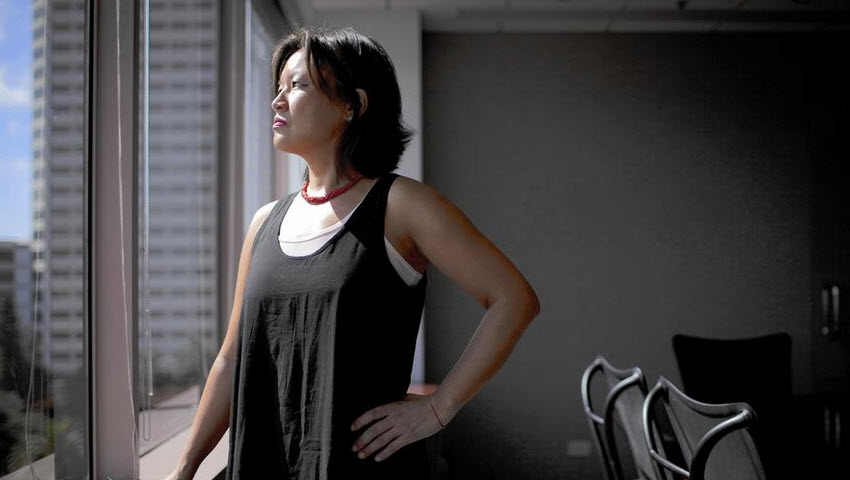 Dr. Mimi C. Lee and Stephen E. Findley had not been married long when he began to have doubts about the relationship. Now divorced, he is fighting to prevent her from having a child with their frozen embryos, made after Lee was diagnosed with cancer.
The case, to be decided in the next several weeks, is likely to lead to the first legal rules in California for resolving embryo disputes. If Lee prevails, Findley could be forced to become a parent against his will. If Findley wins, it is extremely unlikely that Lee, now 46, will ever have a genetically related child.
"It is compelling and dramatic how these issues play out," said Dr. Mark Sauer, a reproductive endocrinologist and professor of medicine at Columbia University. "These are embryos that will potentially live lives. It is not like you are bartering over the furniture in your house."