Ex-PA Attorney General Sentenced to Jail for Lying Under Oath, Leaking Docs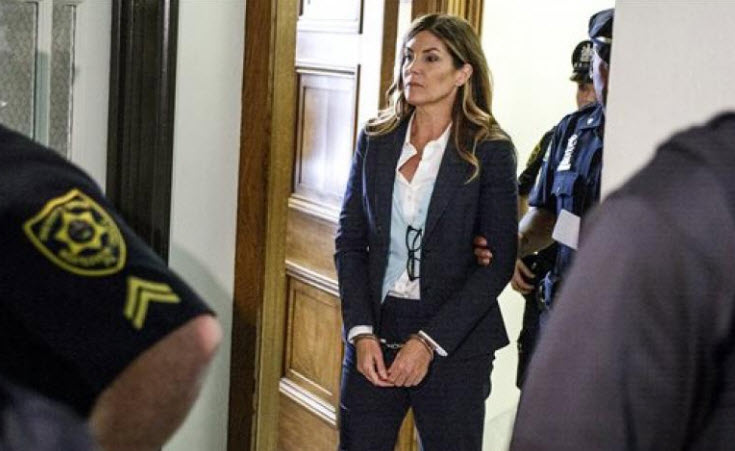 Pennsylvania's former top prosecutor has been sentenced to 10 to 23 months in prison, followed by 8 years probation, after being convicted of leaking grand jury documents to the press to retaliate against a rival prosecutor, and then lying under oath about it, CBS-3 reported.
Kathleen Kane, the Keystone State's first Democrat and first woman elected attorney general, offered an emotional plea for house arrest or other similar punishment so that she could be with her two teenage children.
But, Judge Wendy Demchick Alloy denied that request, saying that "When perjury is committed, it is the penultimate violation, it is the ultimate assault on the judicial system," according to the Allentown Morning Call.
Kane was forced by law to resign from office this summer before being sentenced for apparently retaliating against state prosecutor Frank Fina, who had opened an investigation into several Philadelphia-area officials allegedly accepting money from lobbyists.
Kane suspected that Fina was the source of a newspaper report accusing her of shuttering the sting operation, and was accused of leaking grand jury documents to the media about an earlier fraud case that Fina had "abandoned", according to the Philadelphia Inquirer.