Facebook Enters The Money Transfer Market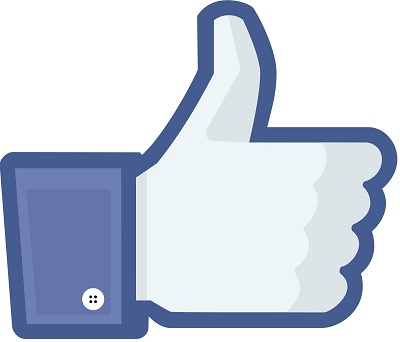 Facebook users will now be able to send money to their friends using its Messenger app, the social network's first foray into peer-to-peer money transfer.
The Silicon Valley company will compete with payments providers such as PayPal and Square, and potentially large banks, after it announced that users will be able to upload a Visa or MasterCard debit card to their Messenger app to send payments to their Facebook friends for free.
In a product that appears similar to Paypal's popular Venmo app, US users of Facebook will be able to send money from Apple and Android devices and desktop computers in the coming months.
The company stressed it had enabled security features including a PIN and touch ID on iOS devices, after Venmo was accused of making it easy for fraudsters to steal from a users' bank account.