Falwell defends convocation remarks – 'I'm not backing down'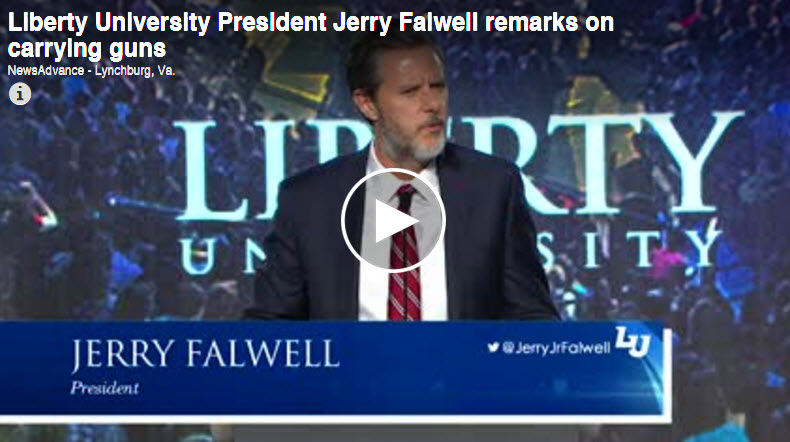 While Friday's convocation may have ended, the applause and criticism that came after Liberty University President Jerry Falwell Jr. urged students to get permits to carry concealed weapons has not.
The Washington Post, CNN, NBC, Esquire, Politico and several other news sources from around the country have picked up the story this weekend after Falwell's remarks starting trending.
In a 2½-minute address before dismissing the students, Falwell urged students to take advantage of the university's free class for concealed-carry permits as a way to counter attacks similar to the bloodshed in San Bernardino, California, on Wednesday.